We offer a complete range of medical services, from primary care to prevention to general counseling. Barbera Medical is one of the few facilities in Baltimore that treats substance abuse as a chronic disease to be addressed through primary care. We provide our patients with the convenience of in-house laboratory testing, EKG evaluation, on-site drug counseling, and more.
Treatment of all acute and common chronic illnesses, giving the patient a point of reference for any ongoing care needs.
Preventative Care Consultations
Vital screenings, from pre-employment physicals to wellness visits to pre-surgical evaluations, allow disease diagnosis in the early, treatable stages.
Minor Surgical Procedures
Joint injections, removal of skin growths, and other procedures can be done in-office the same day, providing convenience.
Electrocardiogram Testing
Performed and interpreted the same day by the physician.
Quest Labs full-time phlebotomist on-site for your convenience.
Easy and convenient for evaluating asthma, COPD, and other breathing disorders on-site.
Substance Abuse Treatment
On-demand treatment for opiate dependency and other drugs of abuse by buprenorphine-certified providers, together with on-site drug abuse counseling.
Understanding the importance of continuity of care, the physician will make visits for home-bound patients as needed.
Come see us at our  Sparrows Point office!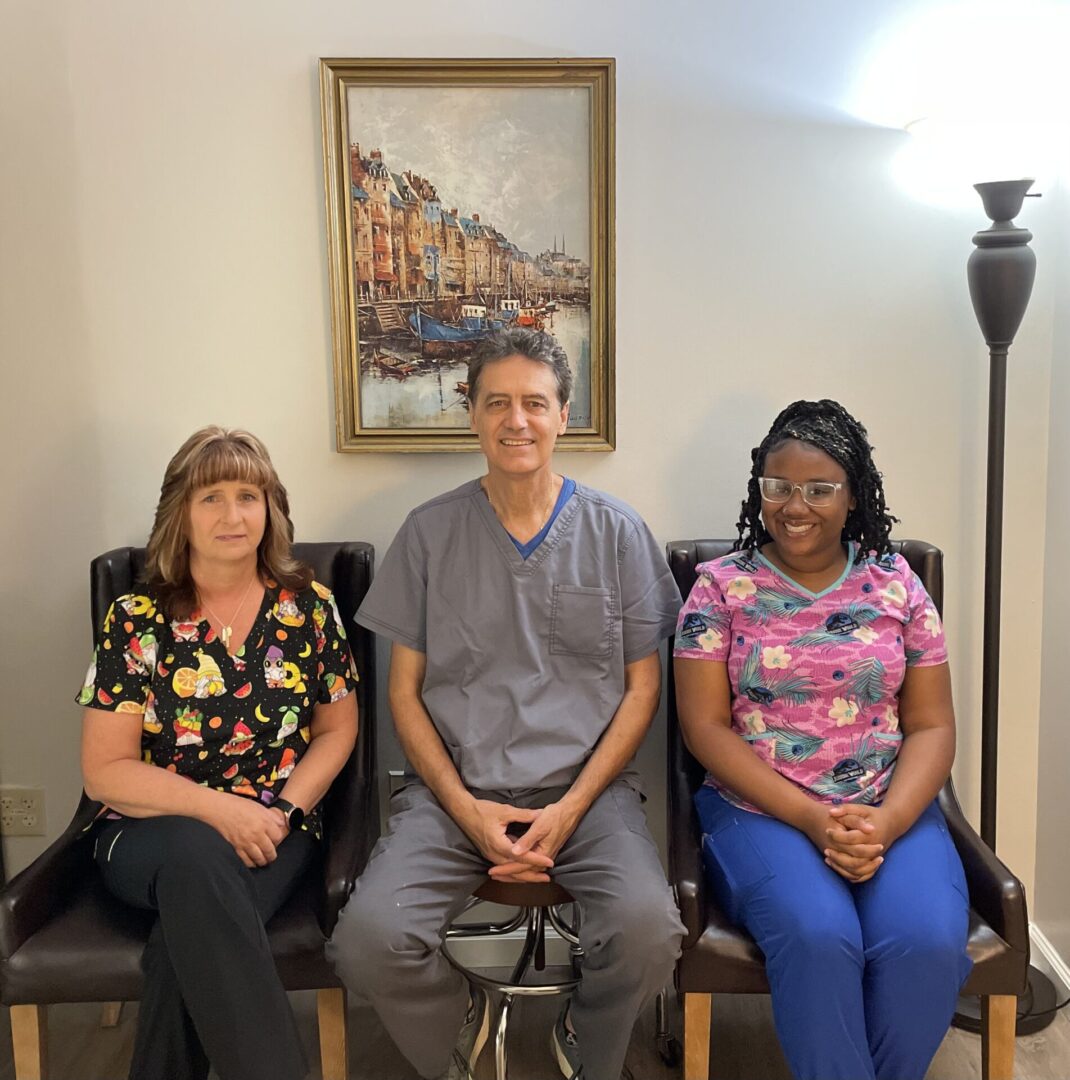 Major Insurances Accepted
Aetna
Alliance
Amerigroup Medical Assistance
Anthem
Blue Cross/Blue Shield
CareFirst
Cigna
Coventry
EHP*
GEHA
Great West
Health Net
Humana
Johns Hopkins Medicare Advantage*
Maryland Physicians Care
Medicaid
MedStar Dual Enrollment
Multi-Plan
NCPPO
Priority Partners*
Unicare
United Healthcare Choice Plus & PPO
University of Maryland Medicare Dual Enrollment