Your Comprehensive Healthcare Provider
Your Comprehensive Healthcare Provider
Your Comprehensive Healthcare Provider
Your Comprehensive Healthcare Provider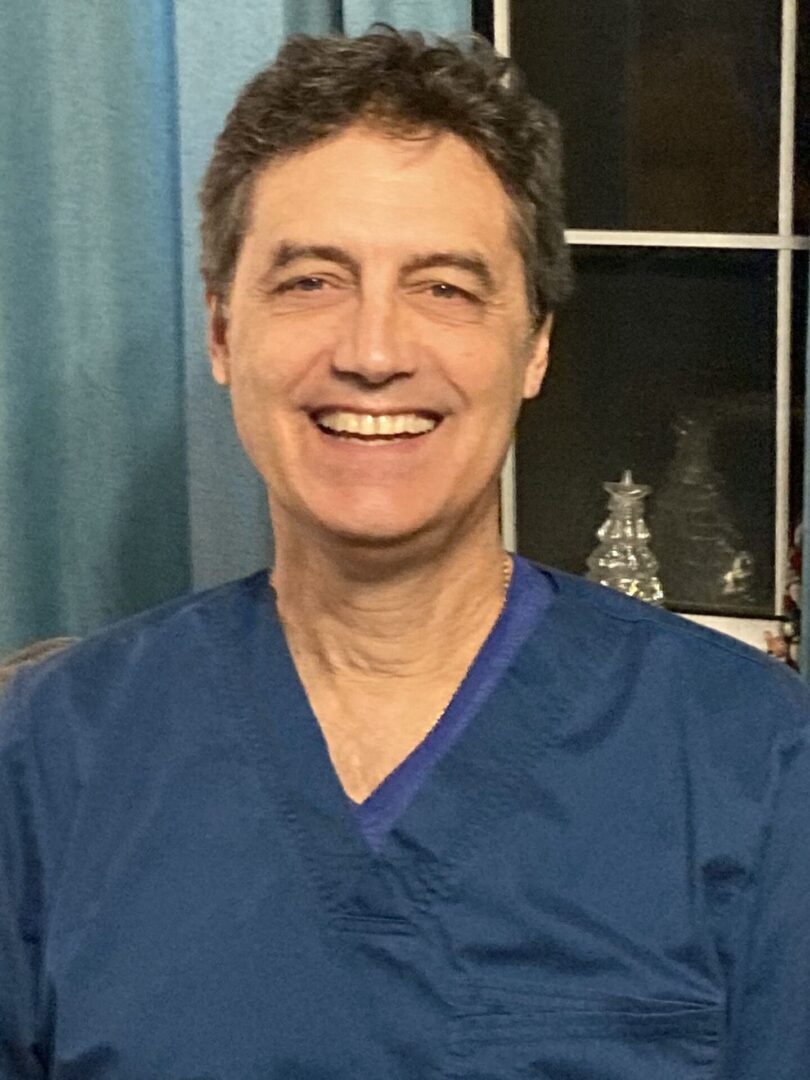 Barbera Medical:
Comprehensive Healthcare Provider
Welcome to Barbera Medical, where we take care of all your primary care needs. Dr. Paul T. Barbera and his team take the time to provide individualized care to their patients and are available 24 hours a day for their patients' urgent care needs.
Call us to book an appointment, and come see us today!
Now Accepting New Patients
Come see us at our Sparrows Point office!